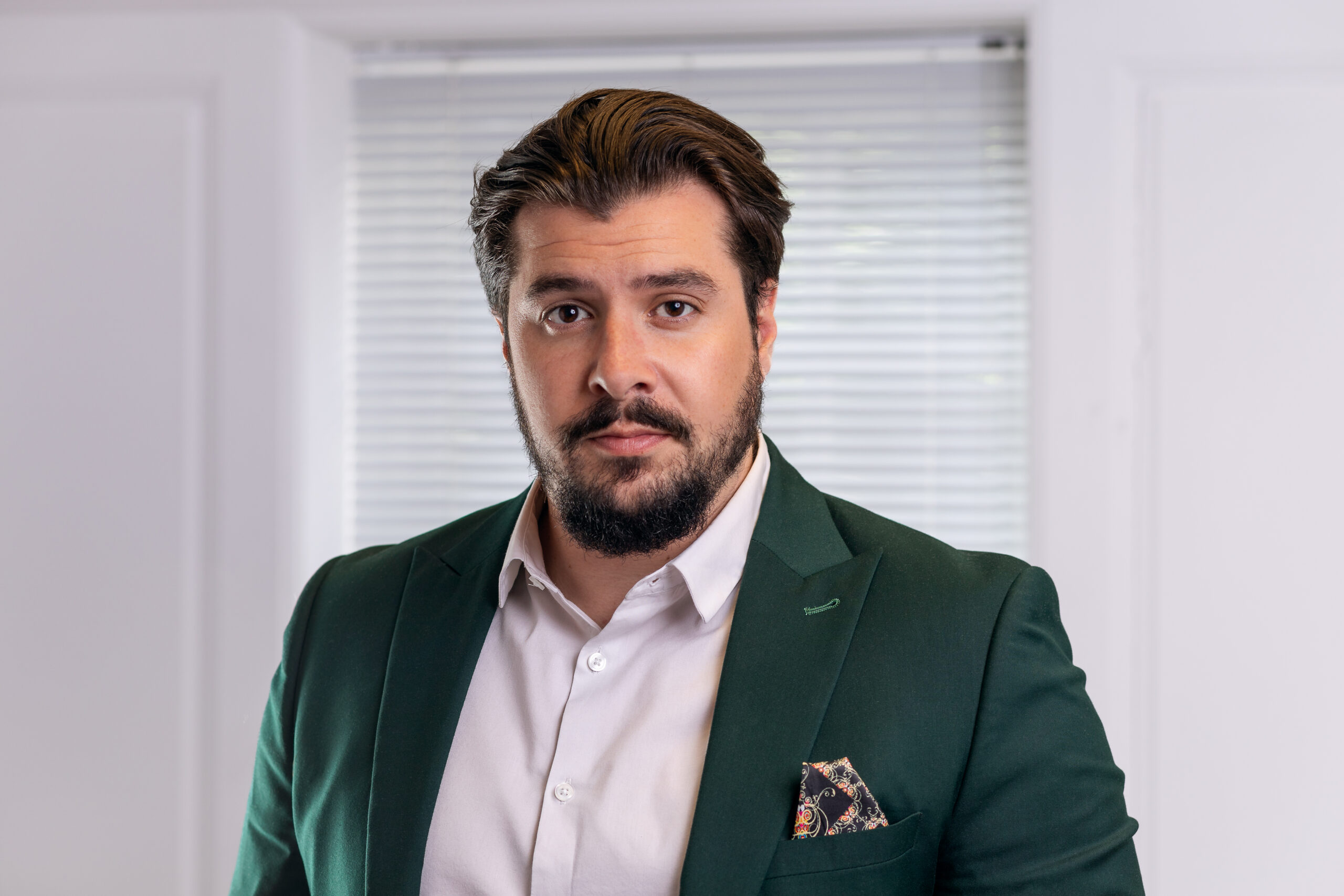 Levi Behan
Senior Recruitment Consultant
Direct Dial Number: 01473 954832
Levi has joined EJC as an accountancy and finance specialist with nearly 10 years' experience in the recruitment industry.
He's working with clients of all shapes and sizes, from large financial services to smaller start-ups looking to grow their business.
Levi is always available for a chat whether it's with a candidate looking to take the next step in their career, or a client on the hunt for their next star employee.