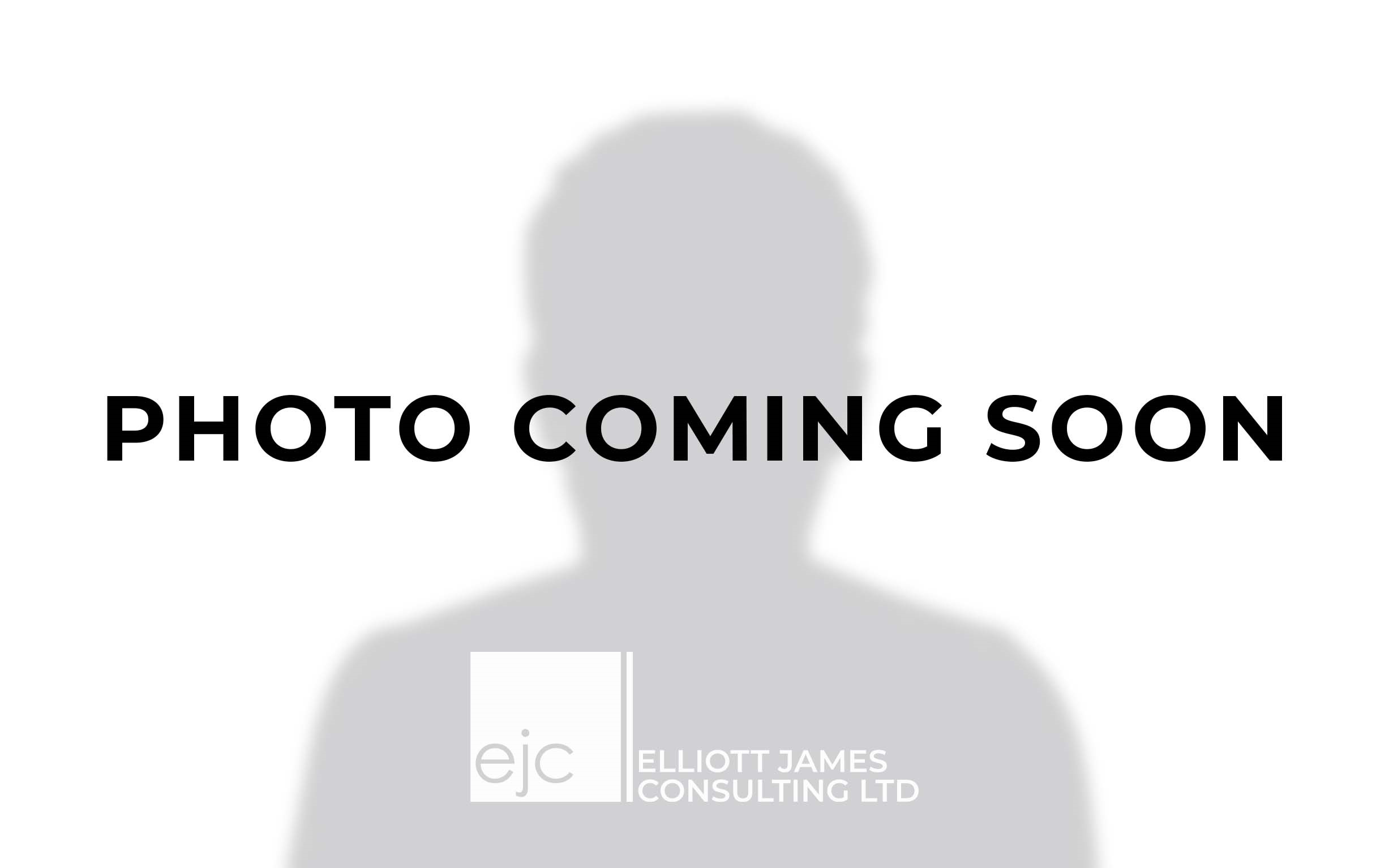 Harrison Sharp
Direct Dial Number:
Harrison has newly joined the EJC team as an accomplished account management professional, looking to make an impact in the Information Technology sector.
 With his steadfastness and determination, Harrison is looking to establish an exceptional IT talent pool for his clients, focusing around the area of Development.
 Should you wish to discuss any opportunities available, both candidates and clients, please do not hesitate to contact Harrison for a confidential discussion.